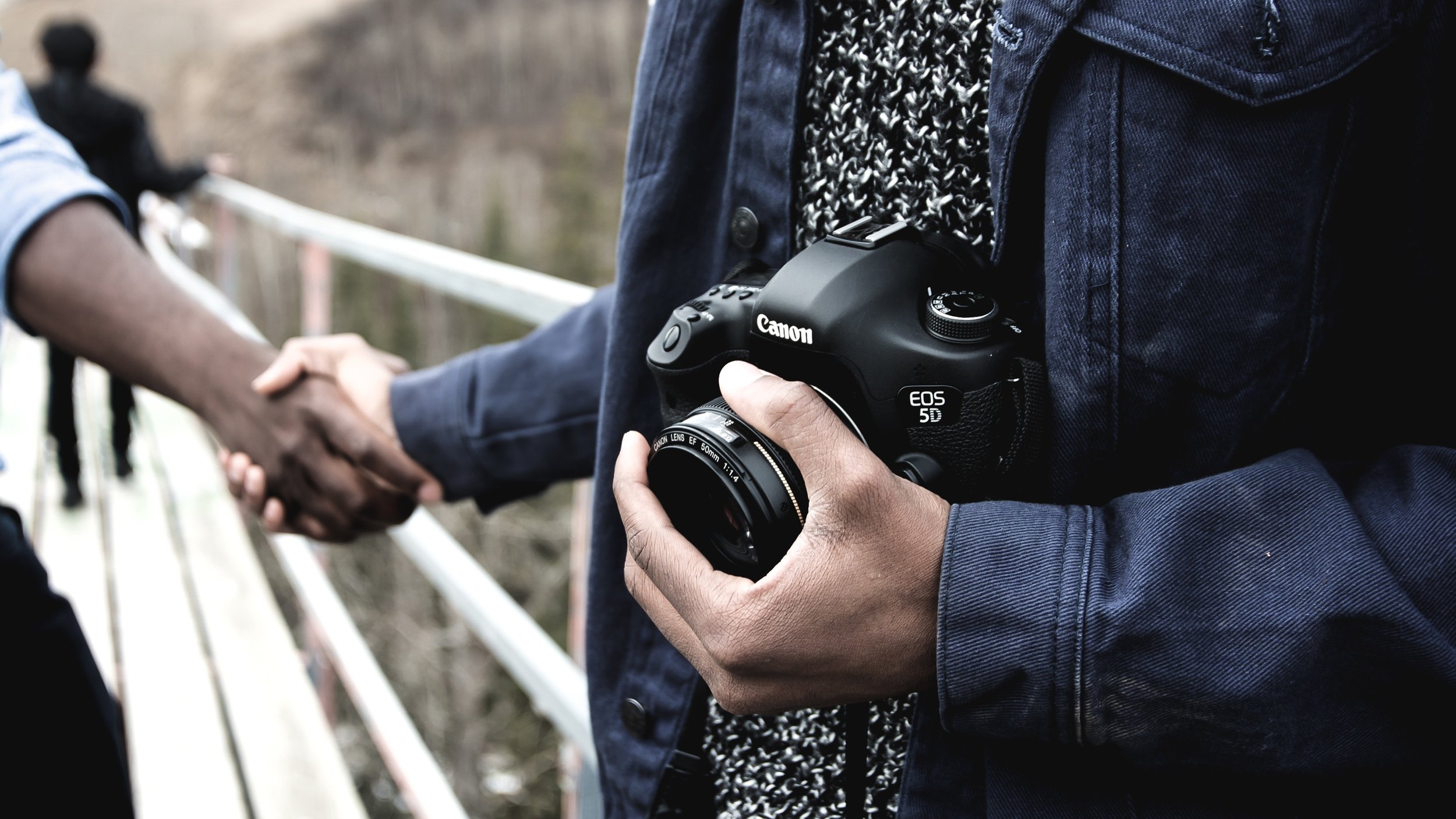 What are photography ethics?
Ethics are fluid, contextual, and subjective. When we talk about photography ethics, we are talking about concepts of responsibility, power, dignity, and respect, among others. Everyone will answer ethical questions in their own way, based on their own life experience, personal judgments, and photographic vision. That is why we do not give photographers a checklist of ethical guidelines.
Instead, we teach ethical literacy. We give photographers the tools to think critically about ethics in their work and the language to define their own ethical practice. It is extremely difficult to make ethical decisions in the moment, and often these decisions have to happen in a split second. We present examples and raise questions so that photographers are better prepared to face ethical dilemmas when they occur.
Experience of working through difficult ethical considerations gives photographers tangible tools to be more effective in their work. It helps photographers to build relationships, to communicate effectively, and to gain access to communities in a socially responsible way. It also prevents photographers from unknowingly breaching national or international laws and ethical norms about privacy and confidentiality, consent, and child protection.
Latest writing on photography ethics